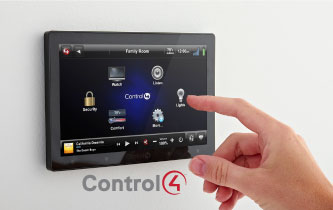 Whether you install Control4 to enhance your audio and video entertainment systems, or manage your lighting and energy equipment, or automate your entire home or business, you'll discover how your personalized Control4 system will improve your life. .Our customers said that although the convenience brought by automation is small, it has a profound impact on their lives. We believe that you only need a short period of time and you will fully appreciate the convenience brought by automated living.
The true beauty of a Control4 Smart Home is that it is uniquely programmed to your lifestyle—tailored to the way your family lives, making life a little more convenient and a lot more enjoyable. Our interoperability leadership makes it easy for your dealer to include your favorite devices and systems into your smart home set-up to deliver this very customized experience.
Although there are many smart devices on the market today, you will only experience the true charm of smart homes if they can work together as a symphony.
Whether your home is a flat or villa, new or retrofit, Control4's single, powerful platform can collaborate with your home's technology products, allowing you to experience a full, exciting and intelligent life – to adapt to your lifestyle's intelligent control. Make it easy for you and your family to get started and enjoy it!
Just one click, you can dim the lights, play high-fidelity music, adjust to a comfortable temperature, lock the door and open the security system. What's more, you can check your home situation at any time, no matter where you are. With such a smart life experience, you will not be able to imagine a life without intelligence before.
Welcome to the new Control4 smart life! As soon as you tap, the lights dim, the HD music stream starts playing, the room temperature increases, the door locks and the security system starts. No matter where you are, you can view the identity of the camera or ringer. This is a smarter life experience, so you can't help wondering what to do without it.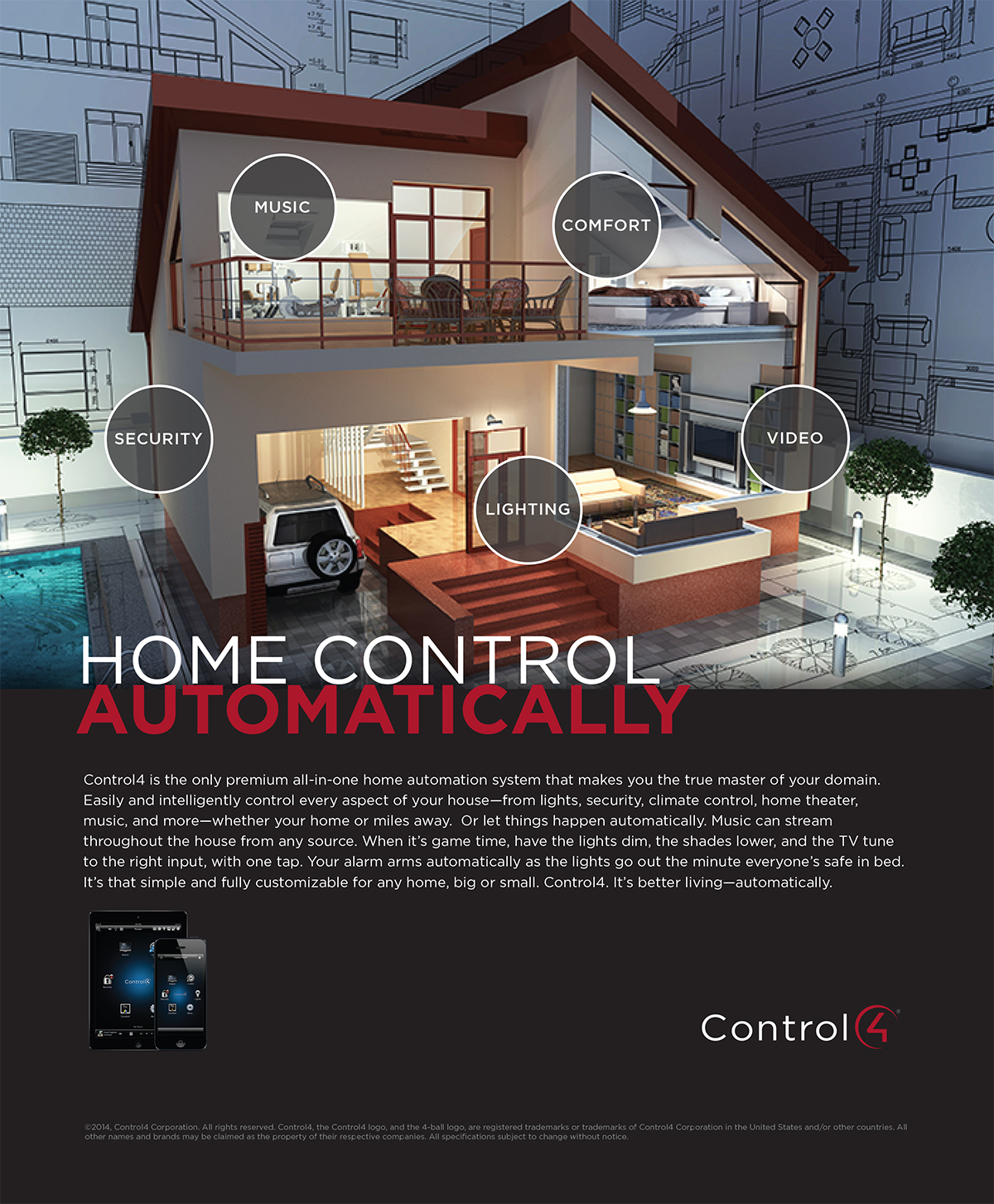 Regardless of the age or size of your home, wireless lighting will add to your home. With a single tap on a custom button, you can control not only the lights, but also music, movies, and more. With a single tap, you can light or turn off the lighting in multiple rooms or the entire house, turn on the lights in the room while pressing the pause button, and turn off the lights automatically when there is no room. Your home can even turn on and off as you go out, imitating someone at home.

The Control4 ® smart platform is the operating system for your smart home. By connecting and managing many devices in your home, this powerful intelligent platform allows your favorite products to work together like a symphony to achieve your personalized lifestyle.

Today we are in an era of unprecedented interconnectedness, whether at home, at work, in the car or on the road. Ultimately all electrical appliances will need to be networked, but most home networks are not yet ready to adapt to the ever-expanding needs of smart home systems. Seamless docking, scalability, reliability, durability, and security are required and necessary network performance. Control4's Pakedge solution provides this level of performance support for Control4 systems.

You can control your home device in many ways. It can be as simple as controlling the audio and video experience with a remote control, browsing music collections with a touch screen, and managing lighting, music, curtains, and more with a scene panel.
Each interface is designed for you to easily and conveniently operate your most commonly used controls. The interface design is the same and the operating experience is the same.

Control4 Mobile App and 4Sight with Anywhere Access allow you to safely access your home system from the mobile side when you are away from home. With 4Sight, you can monitor the camera, lock the door, adjust the room temperature, close the garage door, and turn off the lighting in almost any corner of the world. With 4Sight, you can monitor cameras, lock doors, adjust room temperature, close garage doors, and turn off lighting in any corner of the world.