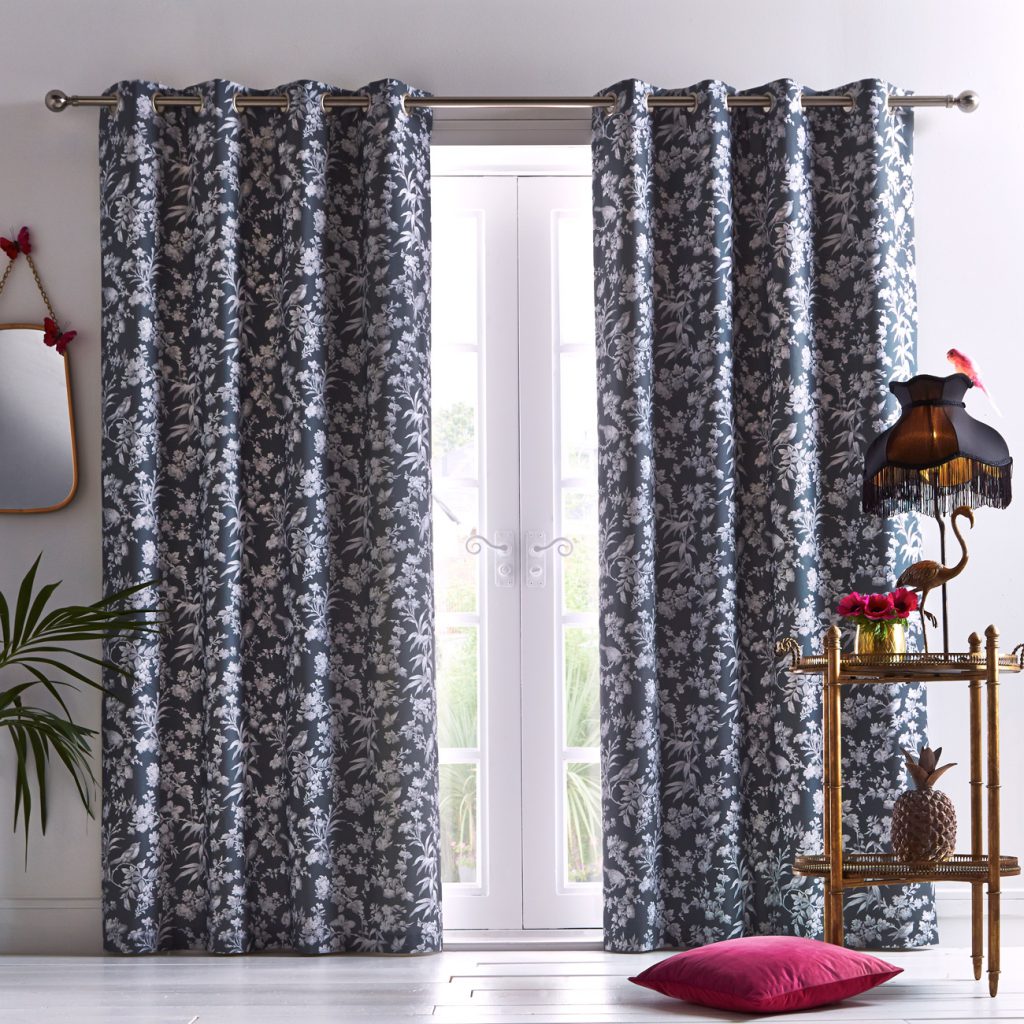 The Clarke & Clarke product consists of both woven and printed textiles and decorative wallcoverings that are merchandised in a coordinated collection, giving designers all the options needed to build lifestyles. Duralee, one of the largest textile companies in the U.S., has partnered with Clarke & Clarke, a U.K. based fabric and wallcoverings editor to be the exclusive distributor for their products in the United States. The Clarke & Clarke product is now completely distributed worldwide!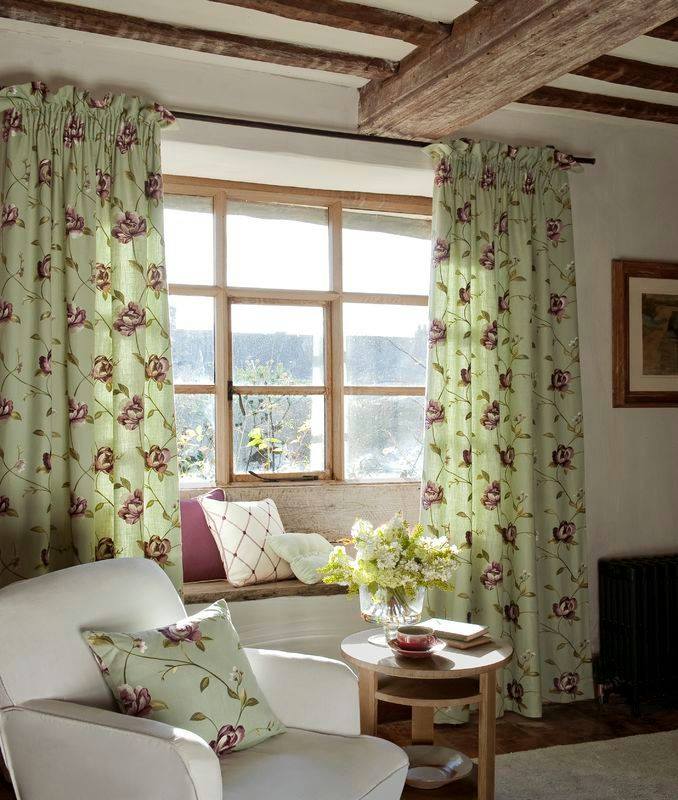 Clarke & Clarke promotes and distributes its collections through its loyal and dedicated sales team alongside a worldwide network of agents, distributors and showrooms. This team is supported each season with an influential advertising campaign, prominent exhibition presence plus a wide range of marketing literature and point of sale materials.
Clarke & Clarke was founded in 1999 and is family run by brothers Duncan and Lee Clarke. They are both passionate about the high quality fabrics and wallcoverings they design & distribute. The company now distributes products to retailers, manufacturers and interiors designers in over 90 countries and has earned a reputation for providing innovative designs, exceptional quality and excellent value for money. The products are developed in the U.K. and are currently warehoused in both the U.S. and the U.K.