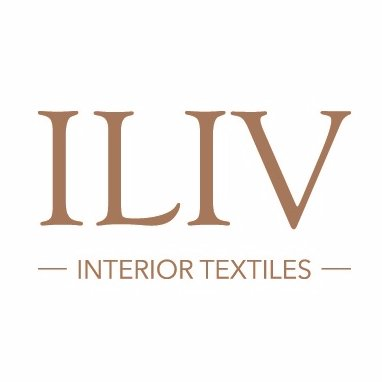 Mix and match from our stunning collections of co-ordinated homeware for a magical home makeover.
Beautiful interiors have never been easier.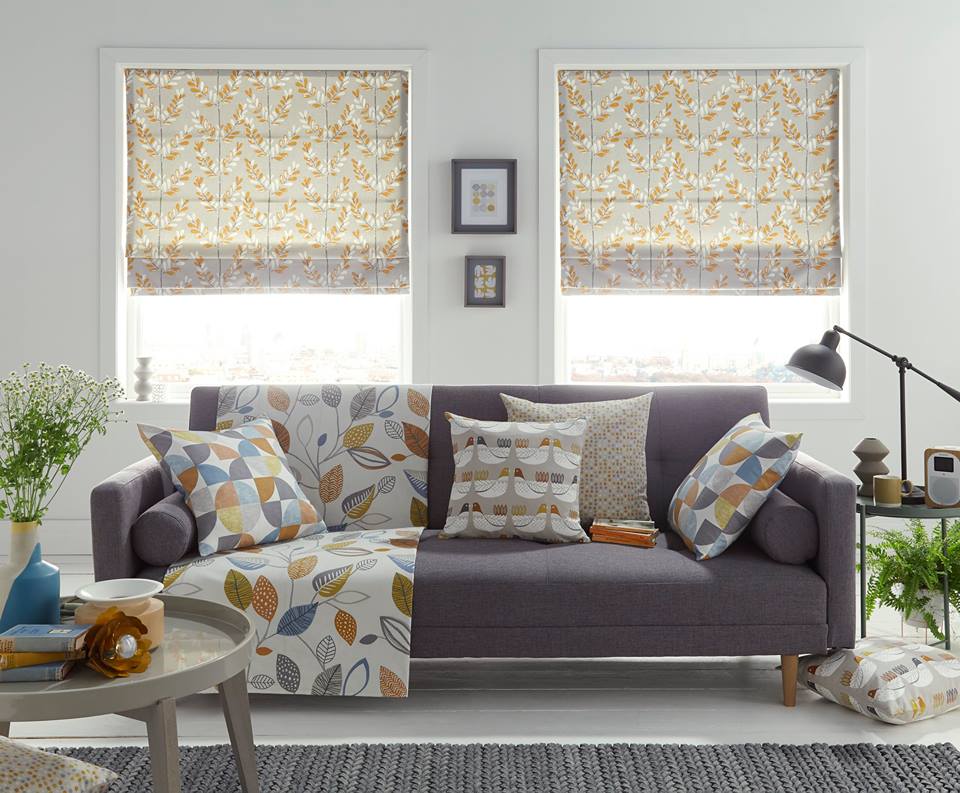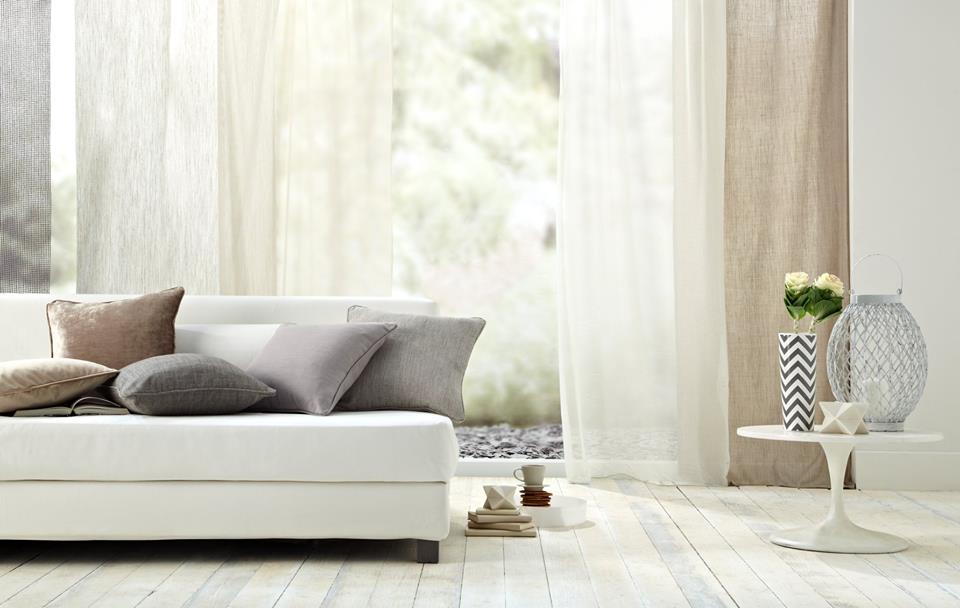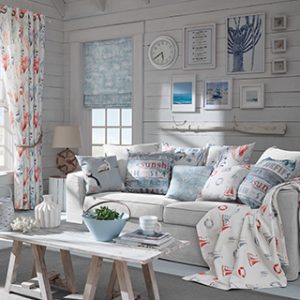 Sea and Sand
Inspired by sandy coastline, Sea and sand comprises a refreshing medley of playful print designs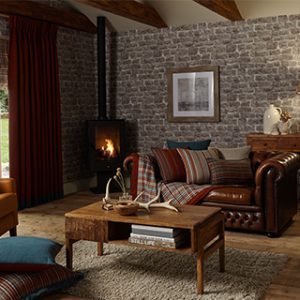 Haworth
A collection of on trend woven check designs with a luxurious faux wool finish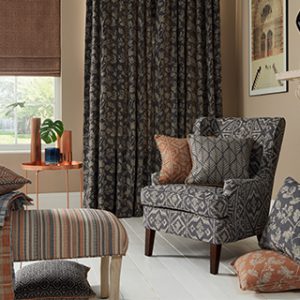 Nalina
Boasting beautiful globally inspired designs in nine colourways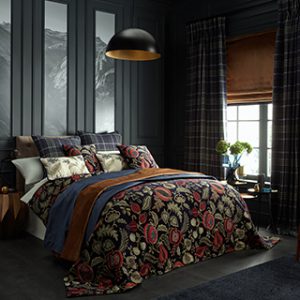 Arts & Crafts
A beautiful collection of natural motifs in bold colourways; inspired by the Arts & Crafts movement.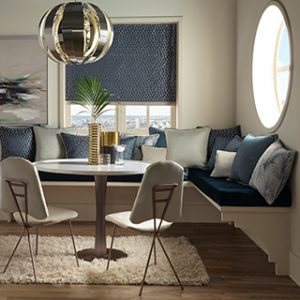 Charleston
Timeless elegant woven designs draw inspiration from the popular Art Deco Trend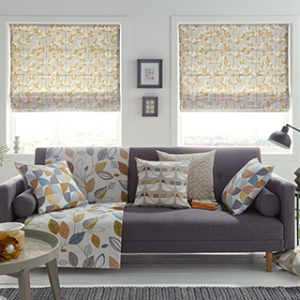 Nordic
Inspired by distinctive Scandi style, Nordic boasts rich colours in retro designs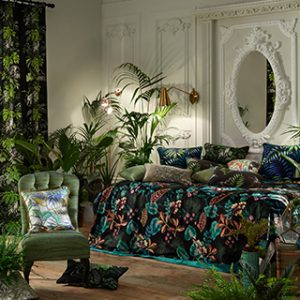 Rainforest
Vibrant prints teamed with intricate embroideries to create a tropical paradise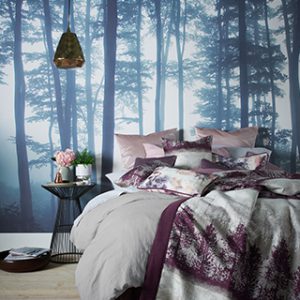 Andalucia
Inspired by elements of nature and painterly forest scenes, creating relaxed and tranquil interiors.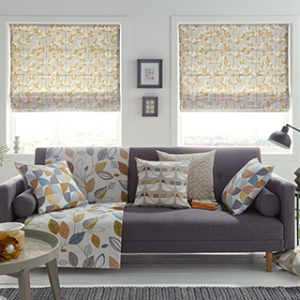 Catalina
A collection of vibrant printed watercolour designs matched with a contemporary velvet.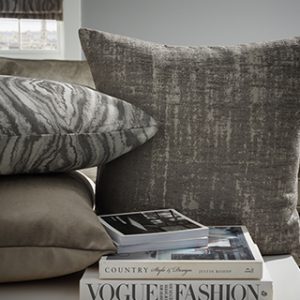 Plains & Textures 7
A dynamic collection of 6 plain and semi plain textures.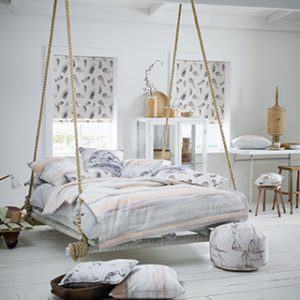 Seascape
Hand-painted costal inspired digital print collection.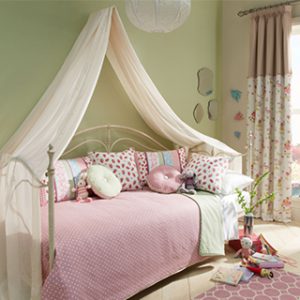 Story Time
An exciting new collection of eye-catching designs that beautifully illustrate the imaginary worlds in the minds of children.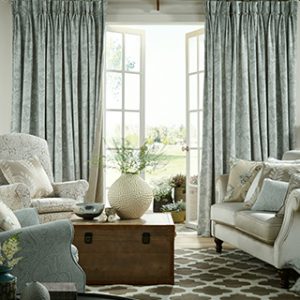 Essence
A paired down and sophisticated collection of textured neutrals, creating timeless modern and classical interiors.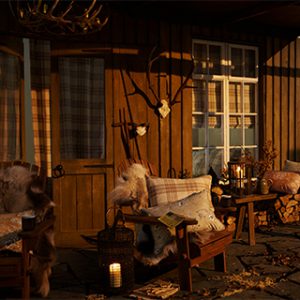 Forever Spring
Inspired by British woodlands and nature, this collection is perfect for creating a relaxed interior with a rustic twist.Seascape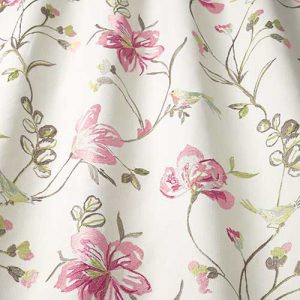 Hummingbird
A vibrant collection of hand-drawn digital designs, printed in dramatic shades.